| | |
| --- | --- |
| Schmidt | - Lehre in Bayreuth |

Variational Nonequilibrium Statistical Mechanics/
Functional Many-Body Dynamics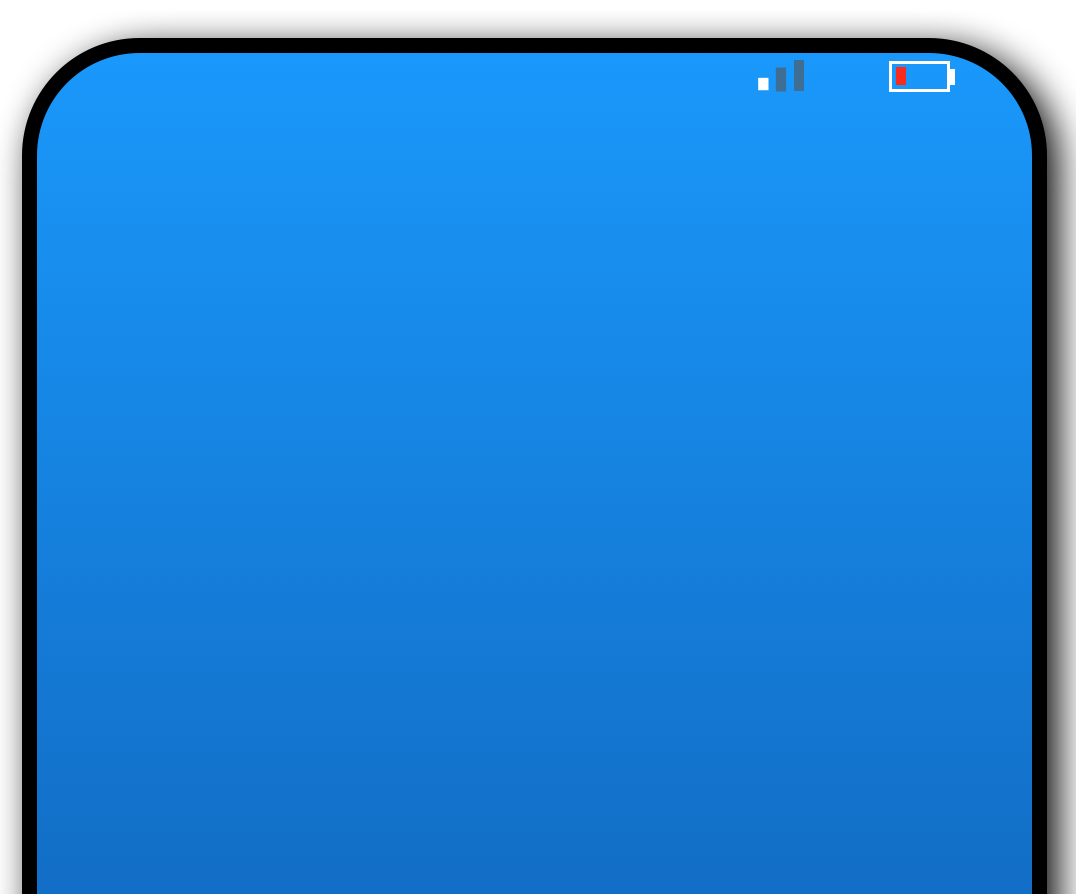 Video streaming via Panopto for Variational Nonequilibrium Statistical Mechanics.


Time table
Lectures:
. Monday, 12-14 (start 12:15), S74 (video-on-demand)
. Wednesday, 12-14 (start 12:15), H18 (live broadcast and on-demand)

Tutorial:
Friday, 10-12 (start 10:15), S70
Visit Daniel de las Heras' tutorial webpage for all tutorial material.

Kickoff
Wednesday, 17 October 2018, 12:15, live broadcast


---
DFT Spring School 2019 in Freiburg im Breisgau.
Videos of all lectures and tutorials are available.
For functional many-body dynamics, see the videos of the power functional lecture and the power functional tutorial.

---
Videos der Mastervorlesung Nichtgleichgewichtsthermodynamik und Statistik im Sommersemester 2018 via Panopto (in German).

---
Sonsiges Lehrmaterial ist versammelt auf der Website eLearning (restricted access).

---
Universität Bayreuth > Physikalisches Insitut > Theoretische Physik II > M Schmidt
Copyright &copy MS 12 October 2018